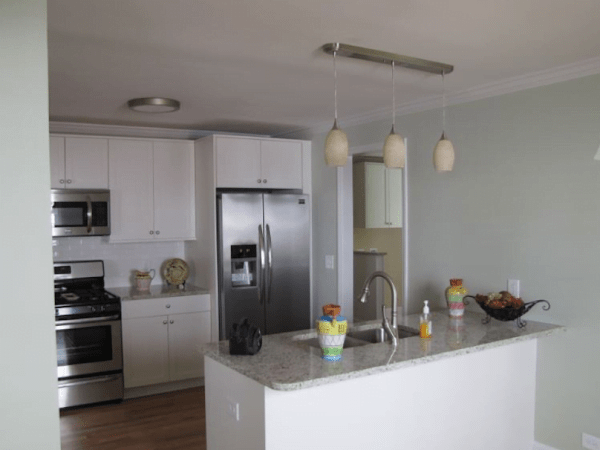 Are you dreaming of a stunning, functional, and personalized kitchen that truly reflects your style? Look no further than Scott Riley Builders—the ultimate destination for all your kitchen remodeling needs!
At Scott Riley Builders, we understand that your kitchen is the heart of your home—a place where memories are created and culinary masterpieces come to life. With our unrivaled expertise and dedication to perfection, we are committed to turning your kitchen dreams into reality.
Why choose Scott Riley Builders for your kitchen renovation project? Here's why:
Experience and Expertise: With years of industry experience, our skilled team of professionals has honed their craft to perfection.
Tailored Designs: Your kitchen should be an extension of your unique personality and lifestyle.
Quality Materials: We believe in using only the finest materials to ensure the longevity and durability of your new kitchen.
Seamless Project Management: We understand that a kitchen renovation can be overwhelming, which is why we handle every aspect of the project.
Customer Satisfaction: Our top priority is your satisfaction.
Don't settle for an ordinary kitchen when you can have an extraordinary one with Scott Riley Builders! Contact us today to schedule a consultation and take the first step toward transforming your kitchen into the heart of your dream home.