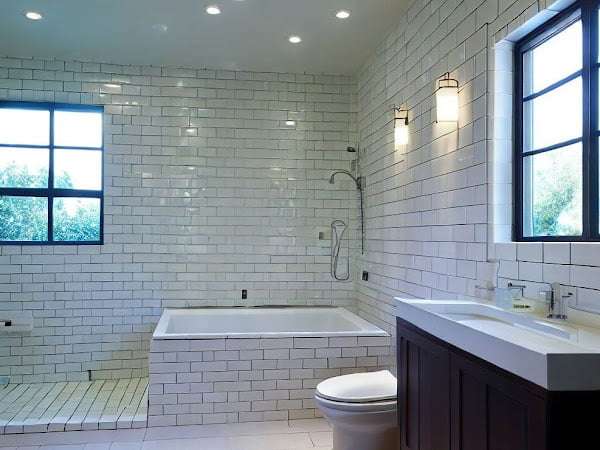 Is your bathroom in need of a refreshing makeover? Look no further than Scott Riley Builders for top-notch bathroom remodeling services that will elevate your space to new heights of comfort, functionality, and style. With their expertise, attention to detail, and commitment to client satisfaction, you can trust them to bring your bathroom dreams to life!
Here's why you should choose Scott Riley Builders for your bathroom remodeling project:
Customized Designs: Scott Riley Builders understands that your bathroom should reflect your unique taste and lifestyle.
Expert Craftsmanship: With years of experience and a reputation for excellence, Scott Riley Builders takes pride in delivering superior craftsmanship.
Seamless Project Management: Embarking on a bathroom remodeling project can feel overwhelming.
Quality Materials and Finishes: Scott Riley Builders believes in using only the finest materials and finishes for their projects.
Exceptional Customer Service: Scott Riley Builders prides itself on providing exceptional customer service throughout the remodeling journey.
Don't wait any longer to transform your bathroom into a sanctuary of relaxation and style. Contact Scott Riley Builders today to discuss your bathroom remodeling project in Raleigh-Durham. Let their expertise and dedication to excellence create the bathroom of your dreams!
Your ideal bathroom awaits—trust Scott Riley Builders to turn your vision into reality.